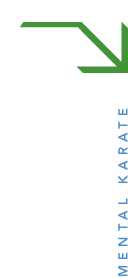 Any student, of any background, can achieve.
Any student, of any socioeconomic background, can achieve and contribute. Because Mental Karate's founder, Mawi Asgedom, went from living in a refugee camp to graduating from Harvard University, we have an unshakable belief in the capacity of every student to achieve.

We are ready to equip you with a field-tested, action-oriented character action system that you can use to inspire and lead your students today.